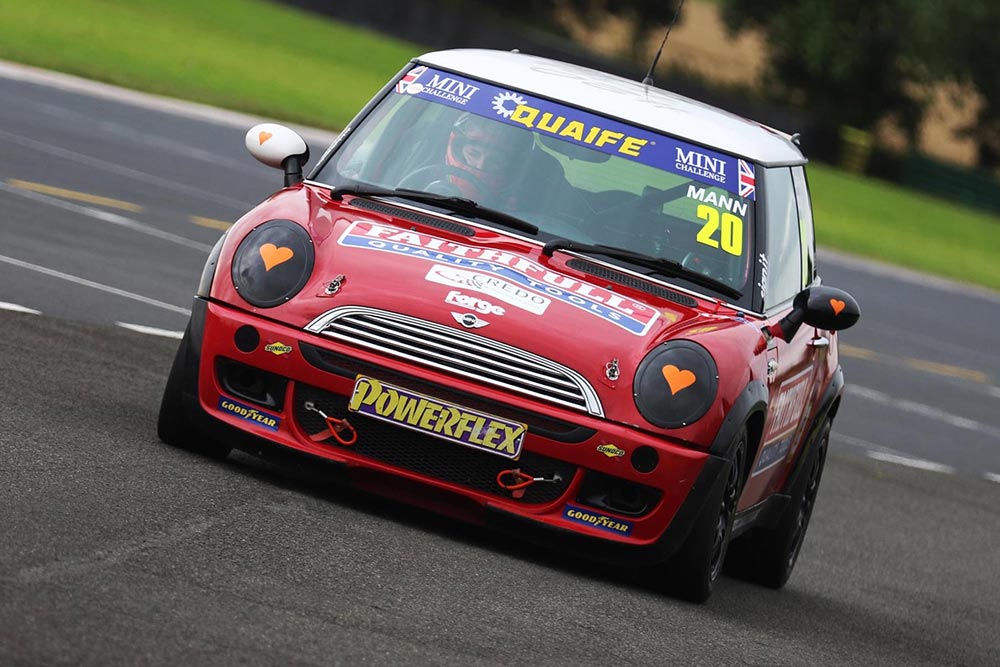 Faithfull Tools are proud to announce that they have teamed up with Charlie Mann Motorsport for the remaining races in the 2021 Quaife Mini Challenge Trophy.
Charlie Mann, 18, is a young and promising racing driver who has a wealth of experience in the driving world.
Starting from the young age of eight Charlie has won multiple racing kart competitions at tracks across the country including the British Karting Championships. At the age of 15 he started racing cars and competed in the Junior Saloon Car Championship.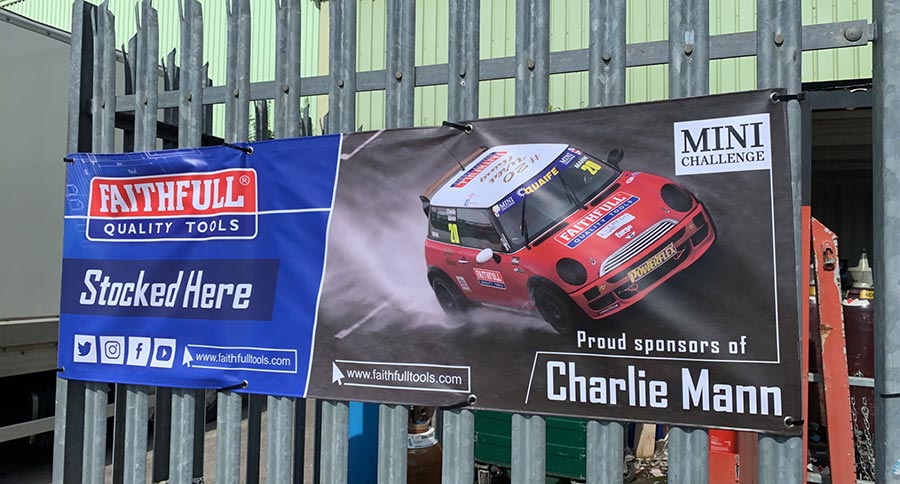 After his first season in the 2020 Mini Challenge Series he's back at it again in 2021 with Faithfull Tools following him every step of the way.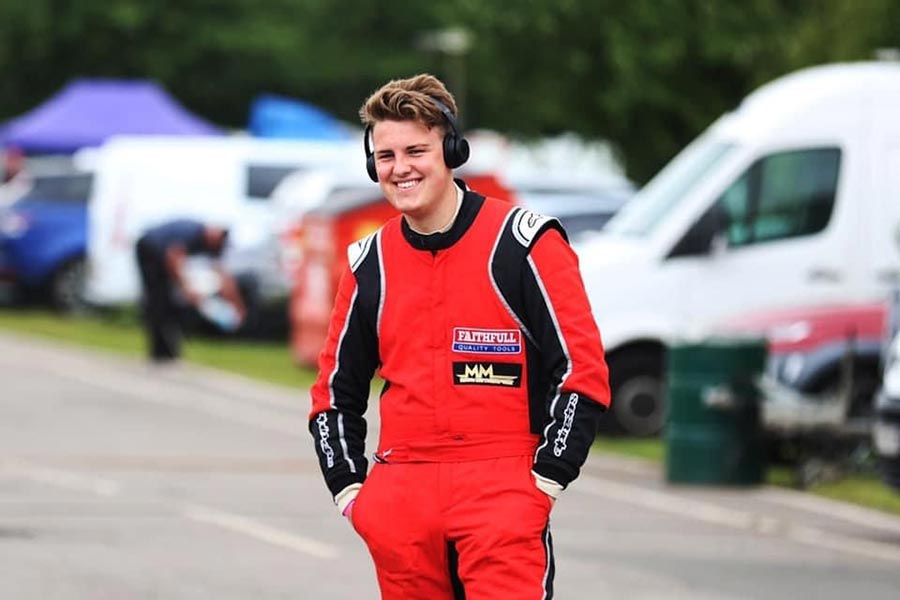 "As a young driver it is fantastic to have a company like Faithfull Tools as my title sponsor," said Charlie.
"To get that kind of recognition at such a young age is brilliant, and the help that comes with it is superb."
"I enjoy working with them and acting as an ambassador for their brand. I'm looking forward to being associated with their exciting and expanding tool range."
Motorsport fans that are following or even watching the Quaife Mini Challenge Trophy this year should keep an eye out for the Faithfull branding which is displayed proudly on all sides of Charlie's car.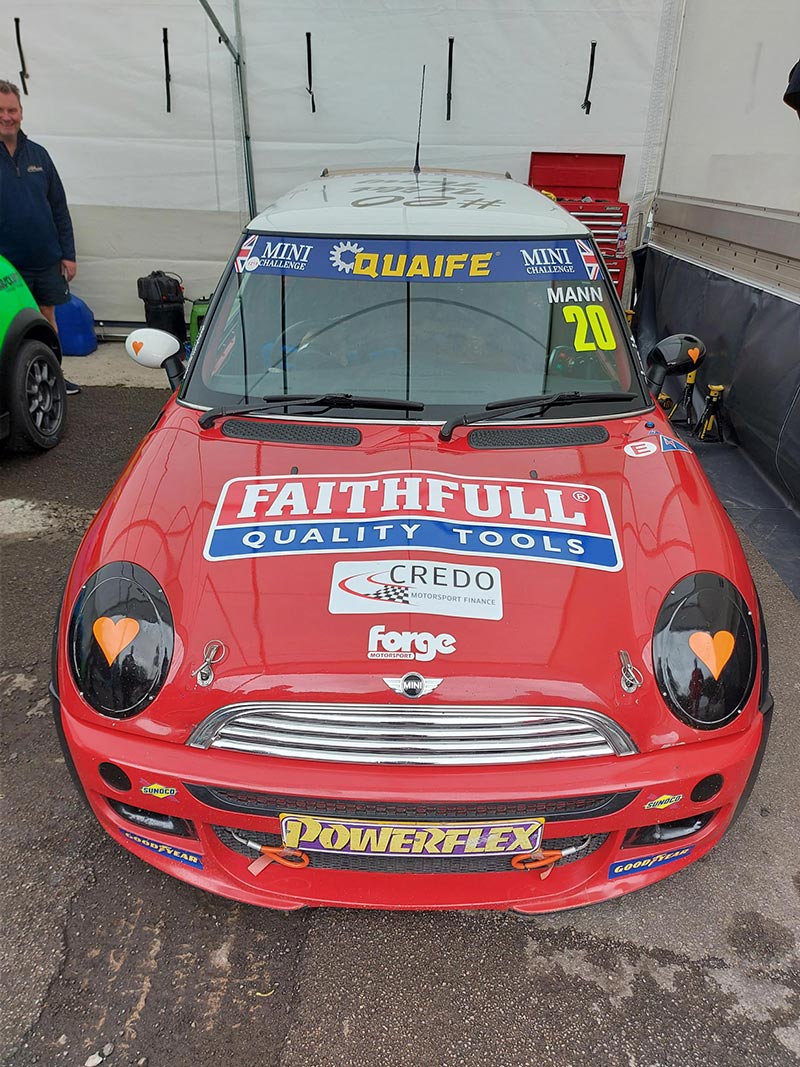 Make sure you give Charlie a follow on social media and give him the Faithfull support.
Twitter - @Charlie_Mann20
Facebook - @CharlieMannMotorsport
Instagram - charlie.mann.motorsport