Faithfull Tools statement on the Coronavirus situation:- 26/02/2020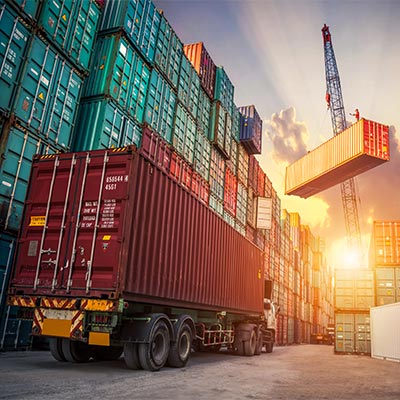 Faithfull Tools is closely monitoring the evolution of the Coronavirus situation and following the World Health Organisation travel advice that is affecting global supply networks.

The Company is regularly updating staff on the situation and on necessary precautions to take. Faithfull Tools China office is observing Chinese Government requirements for staff working and travel. With regards to the business impact, China domestic and worldwide travel restrictions are posing some logistical challenges. Faithfull Tools work with many supplier partners across China, some factories remain closed whilst others have re-opened following the issue of permits to trade by the local government, albeit many of these factories are operating on skeleton crews as many workers have not returned after the extended Chinese New Year break. In summary, there is no immediate cause for concern (protective clothing and masks aside) but there will undoubtedly be some disruption to come. This may be compounded further if retailers decide to increase stocks over and above their normal holding for this time of year.
Faithfull Tools is constantly evaluating the situation and monitoring any potential knock on effects to production and deliveries and will try to mitigate via alternative plans where possible. Faithfull Tools will provide updates as the situation evolves.